Posted by Annabelle Collins on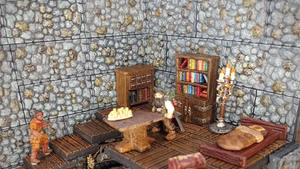 Today I thought I'd do a quick and easy painting guide for painting your cobblestone terrain, suitable for all levels! 
It takes next to no skill and yet I still get impressed comments from people looking at my terrain tiles.
Posted by Annabelle Collins on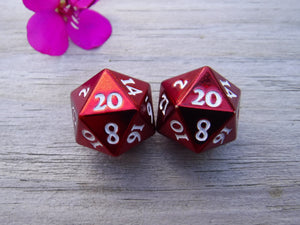 Happy New Year! The year of two natural 20's, could there be a better time to start a Role Playing Game related business? Today marks my first post and the beginnings of something pretty awesome! ModularRealmsTM is a small business selling modular terrain. Our products are all designed and made by me, Annabelle. I got into Dungeons and Dragons about two years ago now, and it was love at first dice. After about six months I started to DM games and make maps and terrain out of pizza boxes and polystyrene packaging. The more I got into it, the further I...